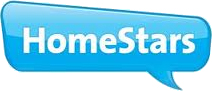 Post a review about us on
homestars.ca
!
SPECIALIZING IN:
Installation

Replacement

Retrofitting

Vinyl Windows

Storm Doors

Sliding Vinyl Patio
Doors

Thermo Windows and Doors

Energy
Efficient/Saver windows and doors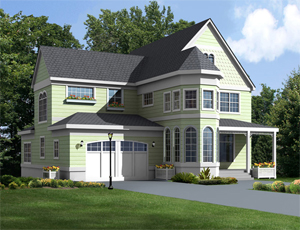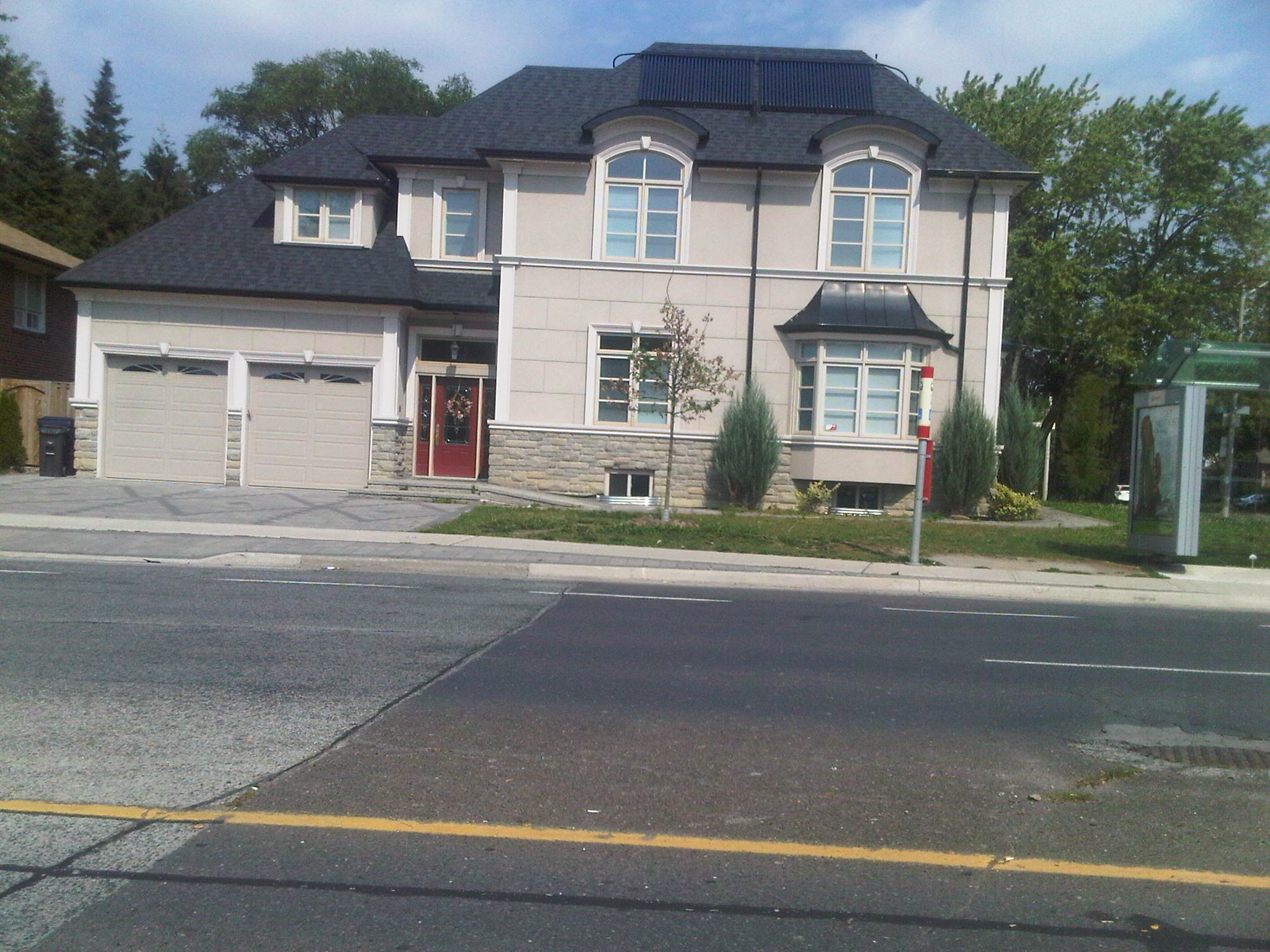 For over 20 years we've been installing and upgrading homes all over the GTA and beyond. You can count on our experience to do things right and on our workmanship to make it look exactly how you envisioned. Our comprehensive warranty supports all of our excellent products. Albvision Windows and Doors qualify for the important ENERGY STAR rating by the federal government. We are pleased to be able to offer our customers the most energy efficient products on the market. We are proud of the products and installation work. There are no middlemen, as sales or estimators; you are dealing directly with longtime experienced installers. The utmost care is taken while working in your home. You will be completely informed and in control during every step of your installation from the selection process right to the final moment of your project.
Trust Albvision Windows and Doors and you will be more than satisfied with our job.